We provide organisations with the tools to help develop talent, boosting performance, improving communication and enabling staff to prioritise their own wellbeing. We offer high quality, flexible and great value training, tailor-made for your organisation.
Your place or ours
Train your staff locally, at your place or at one of our centers in the borough. 
Value for money
Cost effective, tailored corporate training. From £275 for a half day, providing outstanding ROI for your CPD budget.
Professional trainers
Our trainers are experts in their respective field, bringing years of experience in providing accessible and inclusive training.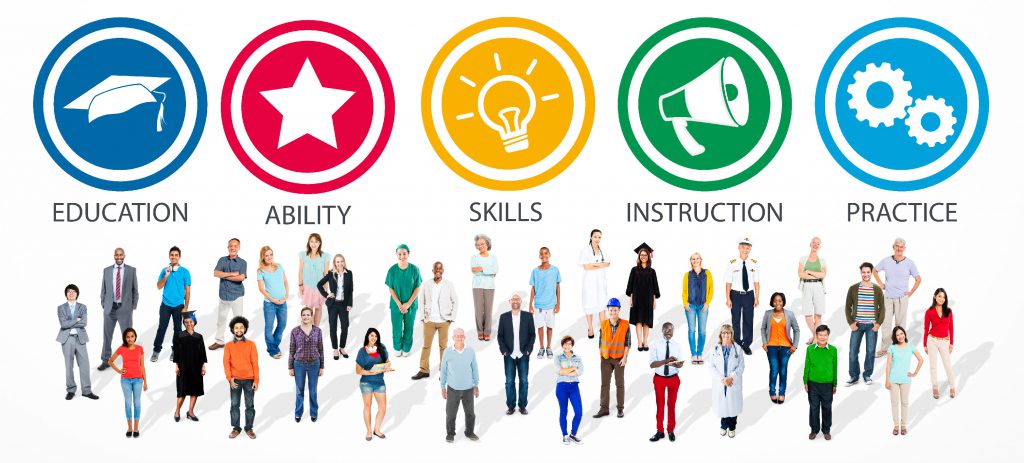 Testimonials
"96% of attendees stated they liked the relaxed, friendly atmosphere and the encouragement, motivation and support offered by polite tutors". (Amazon Tilbury Pre-Employment Training Scheme)
The Chief Executive of the Port thanked the college for improving workplace communication skills of security staff at the Port of Tilbury and praised the flexible nature of the course, working around employee shift patterns (English for Speakers of Other Language courses)
"Today, I was lucky enough to have Neil deliver some motivational assertiveness, self-confidence and team building training for my Women in Construction trainees" (SECTA).
According to the annual independent IPOS Mori Poll, 96.1% of learners would recommend the college to their friends and family.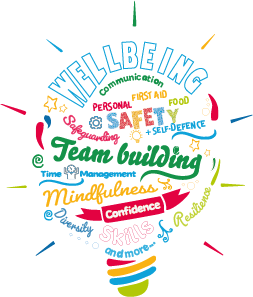 Call 01375 372476
to discuss your
training needs or
Email TACC@Thurrock.gov.uk
Courses available include: