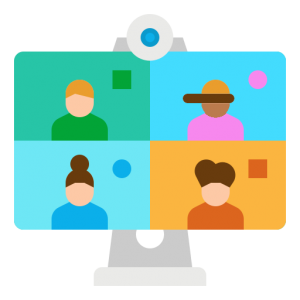 We are delighted to be able to offer a range of FREE online courses for the Community in partnership with Thurrock CVS and Thurrock Council.
Courses include guidance for staff and volunteers who will be leading community groups back into the workplace post-lockdown. There is a course to assist Thurrock's residents in being able to join in or set up online meetings (whether that is for work, fun or to attend Council meetings).
If you have children and are worried about how the effects of the Covid-19 pandemic and lockdown may have impacted them, check out our Aiding your Anxious Child course which we are offering a daytime and evening session or brush up your own skills with additional Keeping Up With Your Child English and Maths sessions, to improve your confidence with reading, phonics and various maths techniques to support your child.
Courses start from Thursday 13 August into September and pre-booking is essential. Grab yourself one of the free community summer offers today. Online bookings only from our Find a Course page or the following links:
Courses are available for adults, aged 19 or over.
We look forward to welcoming you.