Our College Needs You!
Do you have some spare time?
Do you want to help other people reach their full potential?
Do you have a good standard of written and spoken English?
If the answer is YES then we would like to hear from you. We need dedicated volunteers to help adult learners in host of courses and settings. We are committed to make your volunteering experience with TACC positive and rewarding. You will be given free access to training courses that will help you carry out your role as a Learning Support Assistant Volunteer.
If you are interested in joining the team, are a reliable, patient person with good communication skills, please email TACC.LearningSupport@thurrock.gov.uk for an application pack.
10 reasons to become a volunteer
It's good for your health
It boosts your career
Learn new skills
Make a difference!
Can help change someone's life
Make new connections
Give back to a cause you believe in
Become an active community citizen
Have fun!
It changes your life...
There are many other volunteering opportunities available in Thurrock and Ngage Volunteer Centre in Thurrock can also assist with finding you the perfect volunteering match to help support the challenges in your community with interesting and rewarding placements.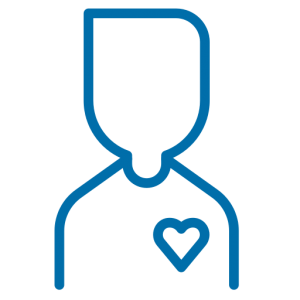 Email us at
TACC.LearningSupport@thurrock.gov.uk
or call 01375 531044 to find out more